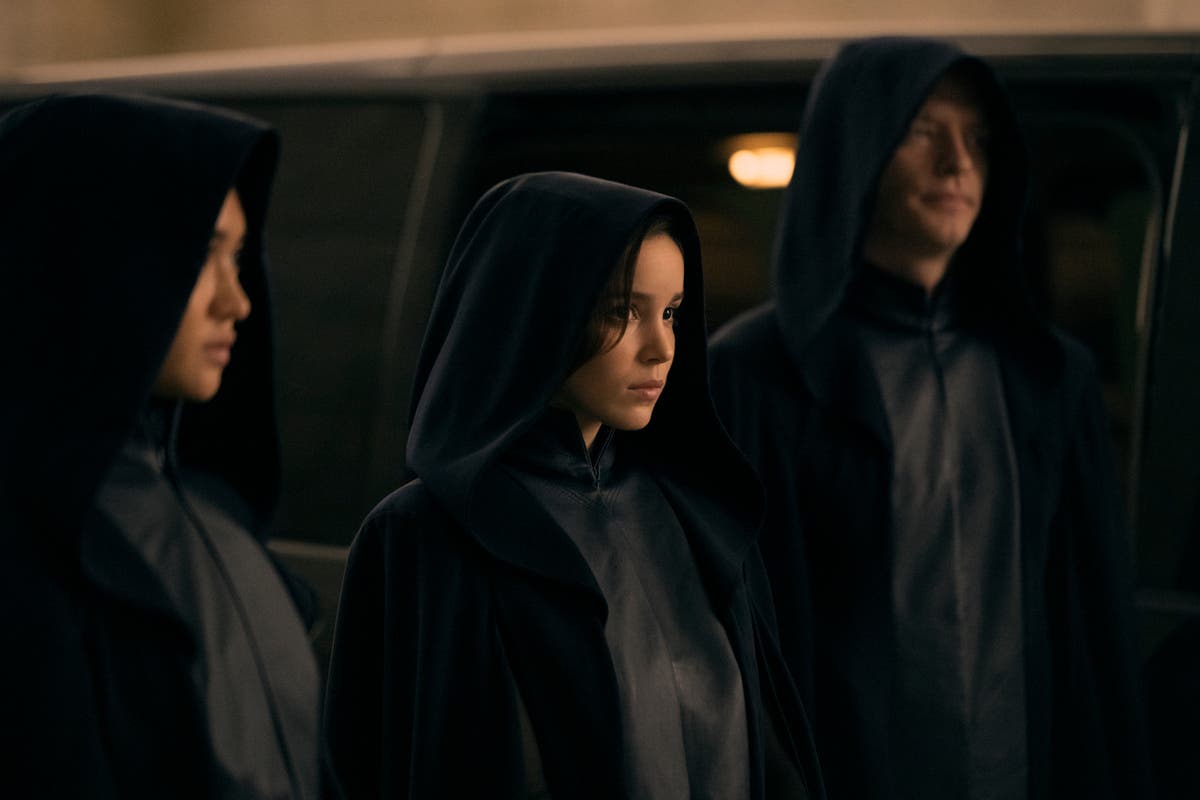 The popular show Warrior Nun is set to return in the form of a movie trilogy.
Fans were devasted after streaming giant Netflix chose to cancel the fantasy series in December, following a string of other cancellations including vampire series First Kill and Fate: The Winx Saga.
Based on Ben Dunn's comic books, the show followed Ava Silva (Alba Baptista), a young girl who wakes up in a morgue and discovers she has been given supernatural powers, which she uses to defend the world from demons. Help comes in the form of a mysterious order of warrior nuns.
While the show spent three weeks in the global top 10 on Netflix, creator Simon Barry told fans last year that it would not return for a third season.
However, following a social media campaign by Barry to revive it, executive producer Dean English has now announced that Warrior Nun will return as three feature films.
"I need to start by thanking all of you loyal fans," he said in a video statement posted on Tuesday 15 August. "It's because of you and your incredible energy that we keep pushing forward to make these stories. You guys really make it all worthwhile. So thank you so much for your continued support.
"I am very happy to announce that Warrior Nun is coming back as a trilogy of motion pictures. Once again, a trilogy of feature films. Three," he said.
English also acknowledged the current Hollywood strikes in his statement, saying: "One thing we need to touch on involves the strike in Hollywood involving actors and writers. And it's due to that, that we cannot make any announcements today on that front."
However, he teased fans by confirming that showrunners plan on launching a Warrior Nun universe that "could expand into films and TV series following characters that we already know".
He encouraged fans to sign up to an email hotline in order to receive announcements of "all the major developments as we go forward. And there's going to be a lot."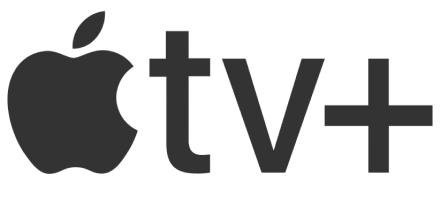 Watch Apple TV+ free for 7 days
New subscribers only. £6.99/mo. after free trial. Plan auto-renews until cancelled
Try for free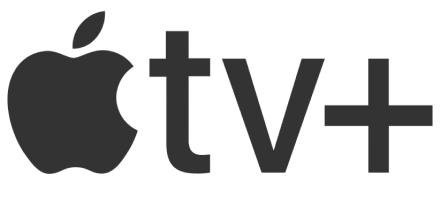 Watch Apple TV+ free for 7 days
New subscribers only. £6.99/mo. after free trial. Plan auto-renews until cancelled
Try for free
"In closing, I want to say that you guys have made me very, very proud through all your hard work and inspired me all the time to keep going. So in this life or the next," he concluded.
According to The Hollywood Reporter, Warrior Nun's showrunners will not be working with Netflix for the forthcoming trilogy.
On social media, fans have been celebrating the news, as they speculate over the future possibilities for the franchise.
"From being a cancelled sapphic TV show, to getting picked up with THREE movies and a possibie universe expansion. We made history," one fan celebrating the success of the petition wrote.
"How many cancelled shows come back and get revived as films, three films (THREE!), and get a universe? None. Warrior Nun is the first to do that. We made history guys! Well done! I'm proud of you all!" another said.
Details of the first Warrior Nun film have yet to be announced.