The creators behind hit TV drama series The OC have expressed regret at their decision to kill off fan-favourite character Marissa, as the show celebrates its 20th anniversary.
The four-season American teen drama series, which ran from 2003 to 2007, followed troubled teen Ryan Atwood (Ben Mackenzie) as he struggles to adjust to the priveleged world of his adoptive family in Newport Beach, Orange County.
To mark the 20 years since it first launched, creator Josh Schwartz and executive producer Stephanie Savage discussed the moment the troubled Marissa, played by Mischa Barton, died in a car crash at the end of the third season.
"It's something that we regret, and looking back on it, we wish we could have come up with a different solution," Schwartz told Vanity Fair in a new interview in promotion of their forthcoming book Welcome to the OC: An Oral History.
"We didn't see an alternative path at the time, which is why we went down that road," he explained. "But obviously in hindsight, there were lots of other ways we could have written the character off the show – and given Mischa the break that she needed and wanted – that still would've allowed for that character to return."
In season three's 25th episode, titled "The Graduates", Marissa dies in Ryan's arms after the two are driven off the side of a road by one of Marissa's ex-boyfriends.
Schwartz admitted that the fan reaction to Marissa's death "did not feel good".
"It did not feel like that audience had been served or respected in the way that we always wanted and aimed to. Immediately, we had regret at that point," he said.
Savage explained the decision was made "under tremendous pressure to do something with that level of drama".
"Killing a series regular came down from the top. If we wanted a season four, we'd have to do something like that," she revealed.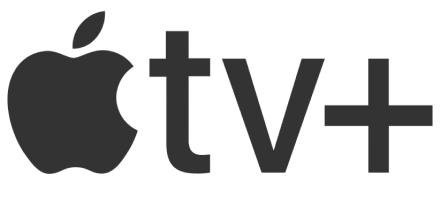 Watch Apple TV+ free for 7 days
New subscribers only. £6.99/mo. after free trial. Plan auto-renews until cancelled
Try for free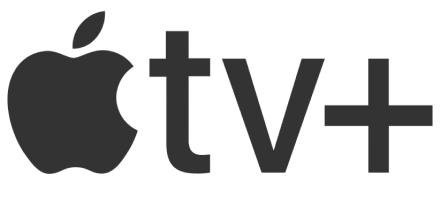 Watch Apple TV+ free for 7 days
New subscribers only. £6.99/mo. after free trial. Plan auto-renews until cancelled
Try for free
Barton previously spoke to E! News in 2021, when she claimed that she had requested her character be killed off due to "bullying" on set.
"There were people on that set that were very mean to me," she said. "It wasn't, like, the most ideal environment for a young, sensitive girl who's also been thrust into stardom to have to put up with."
In a 2006 interview with Newsweek, she said she had been "excited" about her character's untimely ending.
"I was really excited that I get to die, to be honest," she said. "I've done pretty much everything else with the character. It was better than one of those lame farewells."
The OC was cancelled during its fourth season due to low ratings, with Barton's departure devastating fans at the time.
"The death of Mischa Barton's character at the end of season three also marked the end of The OC – as we knew it anyway," The Independent's Annabel Nugent lamented.
"The teen show ploughed on with one more season but without Marissa, it was a shadow of its former self.
Welcome to The OC: An Oral History will be released on 28 November.