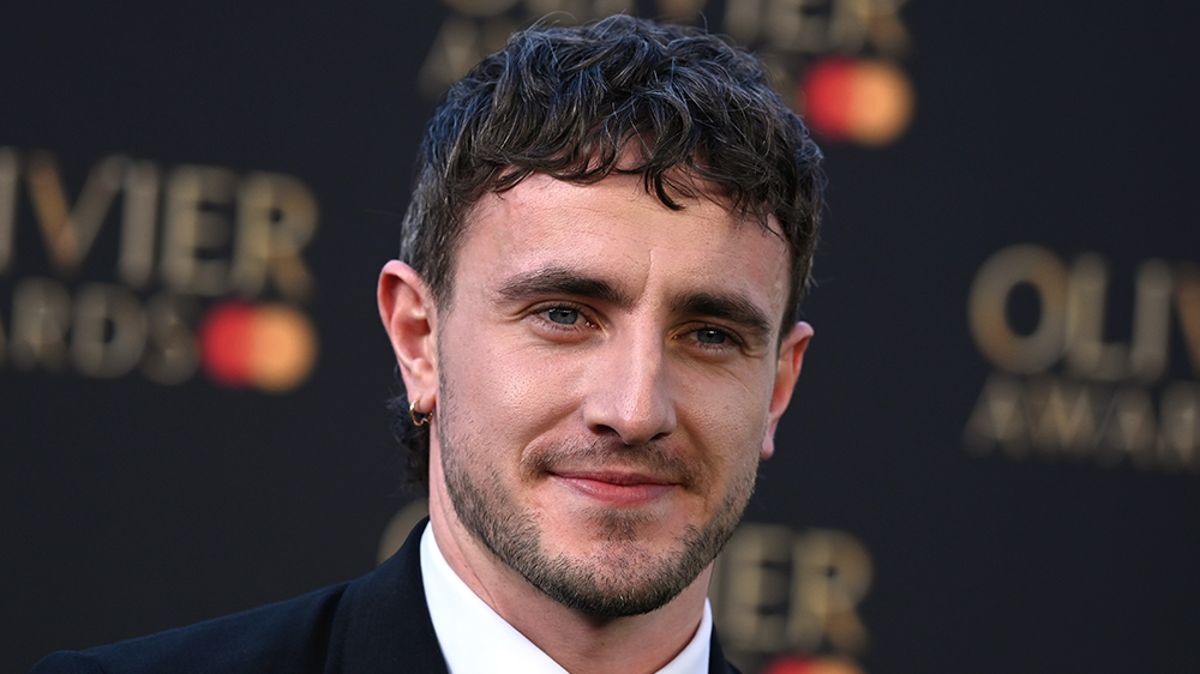 Paul Mescal has addressed the overwhelming public interest in his personal life that has inevitably come as a result of his rise to fame.
Since the 27-year-old Irish actor's breakout role in the romance drama miniseries Normal People, based on Sally Rooney's bestselling novel of the same name, Mescal has developed an extremely avid fanbase.
It was shortly after he starred as shy boy Connell, opposite Daisy Edgar-Jones's studious and outspoken Marianne, that singer Phoebe Bridgers tweeted: "Finished Normal People and now I'm sad and horny oh wait."
Mescal and Bridgers later got together and dated for roughly one and a half years before calling it quits in December 2022. During that time, rumours circulated that the pair had been engaged, followed by unfounded speculation that Bridgers had cheated on Mescal with comedian Bo Burnham.
In a new interview with Harper's Bazaar, Mescal spoke about fan comments on his personal life, saying that "it's nobody else's business because it's indecent".
"And it's unkind," he said. "Honest answer, it makes me angry… It's the entitlement to the information that people expect that just drives me mad."
He acknowledged that "if I'm going to make TV shows like Normal People, there's going to be an appetite from the world", adding: "Eighty per cent of that is palatable. And then twenty per cent of it is devastating."
Bridgers, 28, previously condemned "fans" who "bullied and dehumanised" her on the way to her father's funeral in March.
"I, at one of the lowest points of my life, saw people who claim to love me f***ing dehumanise me and shame me and f***ing bully me on the way to my dad's wake," the "Motion Sickness" singer said in a recent interview. Photos had shown her and Burnham at the airport together soon after her breakup from Mescal.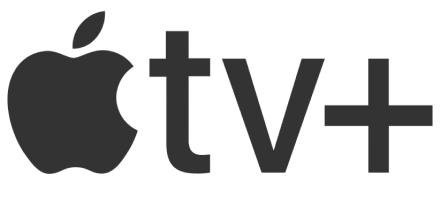 Watch Apple TV+ free for 7 days
New subscribers only. £6.99/mo. after free trial. Plan auto-renews until cancelled
Try for free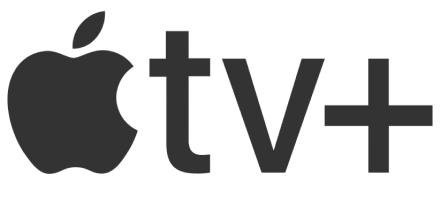 Watch Apple TV+ free for 7 days
New subscribers only. £6.99/mo. after free trial. Plan auto-renews until cancelled
Try for free
The two have yet to confirm their relationship status, but in June, Keith Urban accidentally posted a TikTok video that showed the pair kissing during Taylor Swift's Eras Tour concert.
Urban apologised to Bridgers in a later interview, saying: "It felt very awkward. I felt bad. I was just digging on the concert. You never know what's gonna happen."
Meanwhile, Mescal is set to star in Ridley Scott's forthcoming Gladiator sequel. The news was announced in February. However, for confirmation that Mescal could fill out a toga, studio executives went to see him on stage in the West End revival of A Street Car Named Desire.
It was after they witnessed him take off his shirts in "several" scenes, which they said made "the ladies" in the audience "very vocal", that they agreed they had "found our guy".