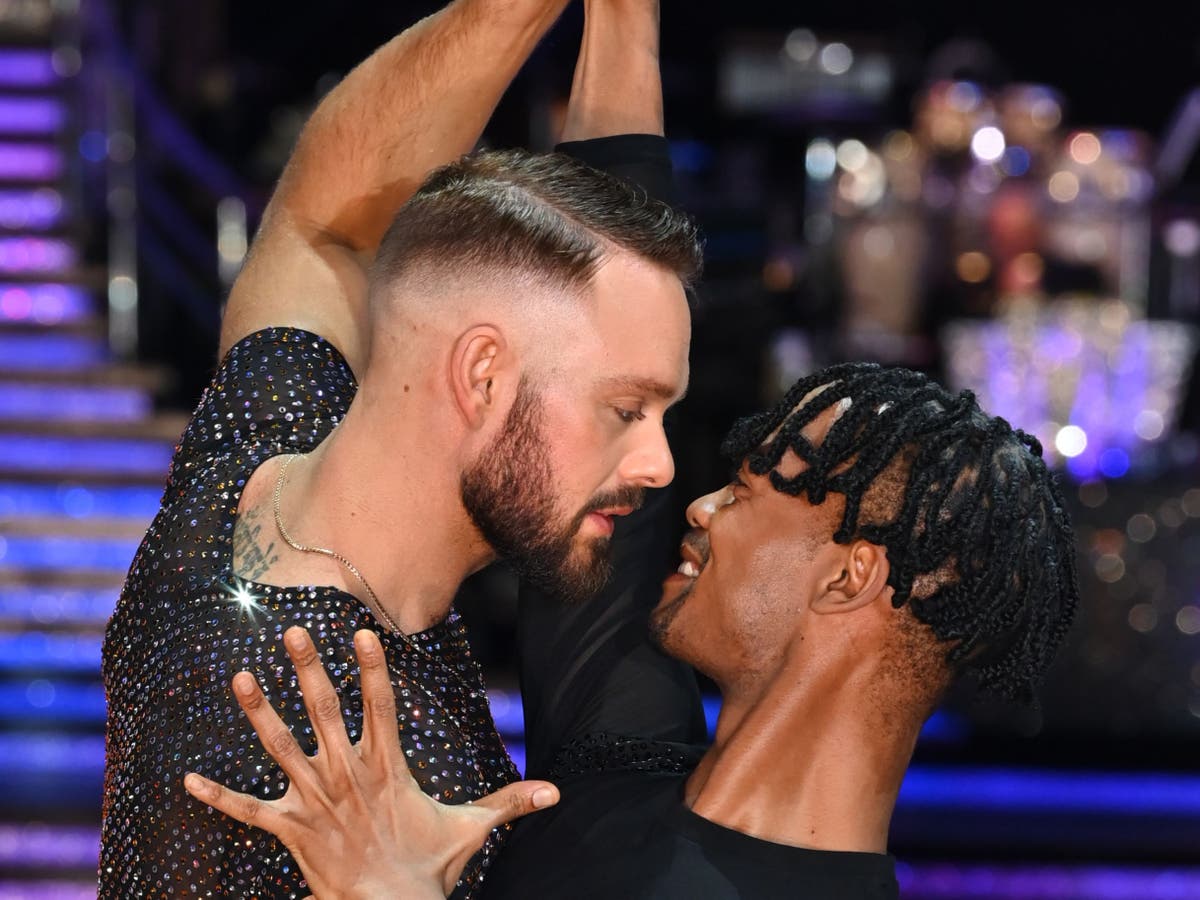 John Whaite has revealed that he almost fell victim to "the Strictly curse" after appearing on the series.
The so-called "Strictly curse" is based on the idea that participating on Strictly – whether as a celebrity or a professional dancer – threatens the status of the relationship you're in when you sign up.
The former Great British Bake Off winner participated in the BBC competition in 2021, and was paired with Johannes Radebe in what was the show's first ever male same-sex pairing.
Throughout their time on the series, the pair won over fans with their off-screen camaraderie and on-screen chemistry, which Whaite has now said led to him "falling in love" with the dancer despite being engaged to his partner of 15 years, Paul Atkins.
"I fell in love with him," Whaite told The Times in a new interview, adding: "I can't speak for him – because I'm not allowed to, legally – but it felt like there was love there."
He said he didn't hide his feelings from his fiancé, stating: "All the way through, me and Paul discussed it. Paul of all people deserved to understand how I was feeling. You go through life being told that you'll fall in love with someone, you'll get married, you'll have children and that's it. But love can't just be directed to one person. The heart can easily split into two or three or four. And those loves aren't mutually exclusive."
After Strictly ended, Whaite said that they temporarily "spent some time apart", with Atkins moving home with his parents while Whaite himself "sat on the patio, drinking bottle after bottle of sauvignon blanc".
However, the couple are back together, and Whaite says he now intentionally keeps his distance from Radebes as "I have to be mindful that there's more than my own desires to consider here".
He said: "If it would be tricky for Paul for me to be in contact with Johannes, then it's a sacrifice that I have to make."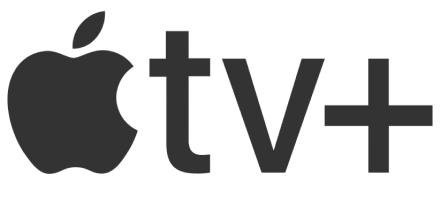 Watch Apple TV+ free for 7 days
New subscribers only. £6.99/mo. after free trial. Plan auto-renews until cancelled
Try for free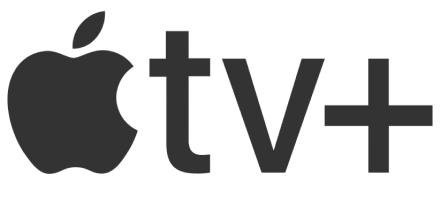 Watch Apple TV+ free for 7 days
New subscribers only. £6.99/mo. after free trial. Plan auto-renews until cancelled
Try for free
Whaite acknowleged that him and Radebes "shared something really important and that will never be taken away from us".
The most scandalous example of the Strictly curse occurred in 2018, when photographers captured comedian Seann Walsh kissing his dance partner Katya Jones, despite him being in a relationship with actor Rebecca Humphries.
Elsewhere in the interview, Whaite opened up about recently being diagnosed with ADHD, which he said "makes sense of everything".
Whaite, who won GBBO in 2012, is releasing a new memoir, titled Dancing on Eggshells, on 24 August.
Find the full list of every celebrity competing in this year's Strictly, including controversial Sherlock star Amanda Abbington, here.