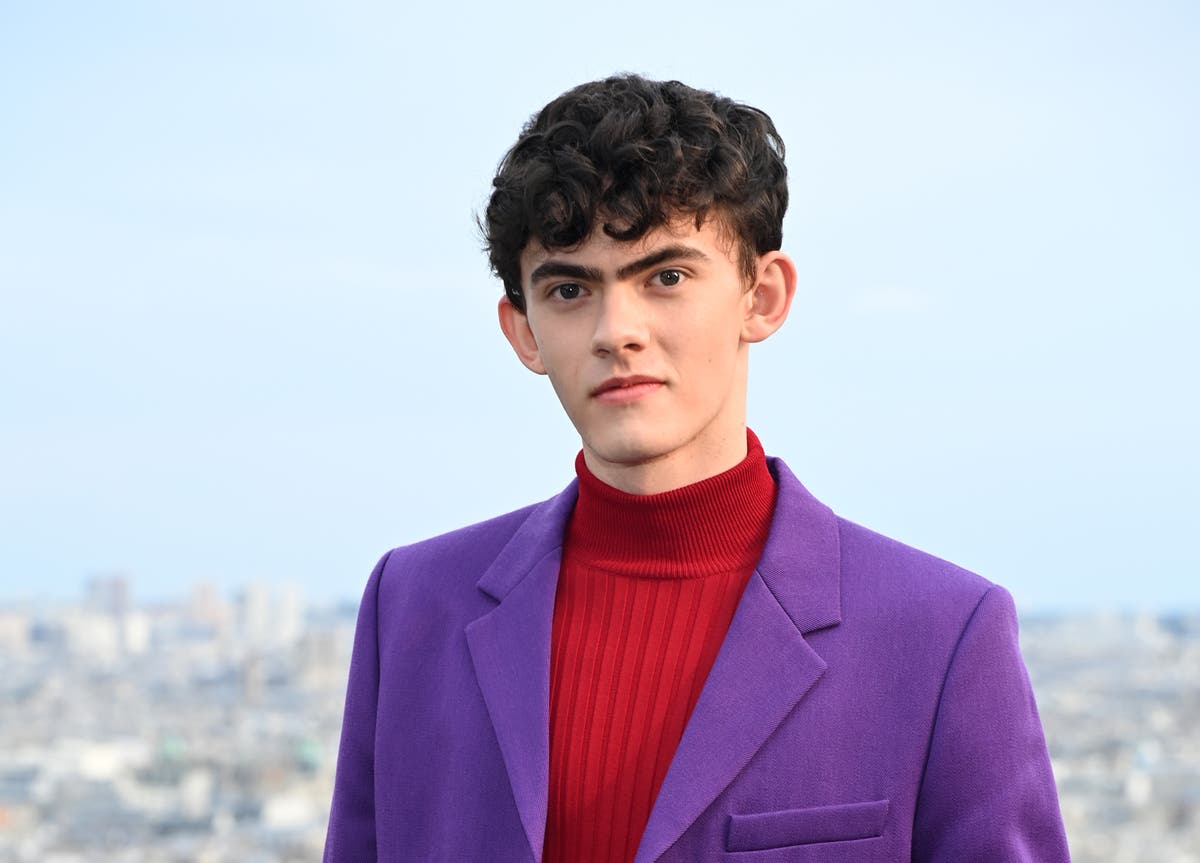 Heartstopper's Joe Locke has opened up about the consequences of his recent stardom, admitting he feels "a weird guilt" about how it has also affected his family's lives.
The 19-year-old Manx actor shot to fame starring as openly gay schoolboy Charlie, who falls in love with popular rugby boy Nick (Kit Connor), in Netflix's fan-favourite series. The show, which has been lauded by the LGBT+ community for its representation, is based on Alice Oseman's webcomic and graphic novels of the same name.
Following the season two release, which has swiftly taken the No 2 spot on the streamer's list of most-watched English-language series, Locke spoke to Teen Vogue about how fame has affected his family.
"It's a weird guilt I sometimes feel that, by association, their lives are affected by choices in my life," he said.
Locke told the outlet that his mother was forced to create new social media accounts because strangers messaged her trying to find out her location. Some, he said, even called his grandmother.
"It's a mutual thing. I need to learn my boundaries and people need to learn their boundaries," Locke continued. "Most attention comes from a really good place, and I hope I always appreciate that."
He added that with future generations, he hopes they're able to change the idea that celebrities automatically give up their "right to having privacy".
"I think people need to understand that privacy is non-negotiable," Locke said.
In November 2022, Locke's co-star Connor, 19, dealt with his own privacy being breached. At the time, he was "forced to out himself" as bisexual after he was accused of "queerbaiting" – when a straight actor depicts LGBT+ identity for positive attention.
Connor later commented on the situation, saying that at the time, he "felt like it wasn't something I was ready to talk about".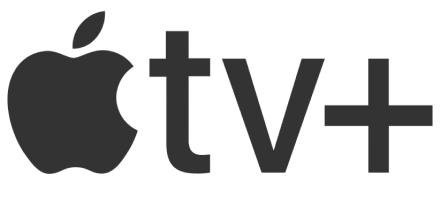 Watch Apple TV+ free for 7 days
New subscribers only. £6.99/mo. after free trial. Plan auto-renews until cancelled
Try for free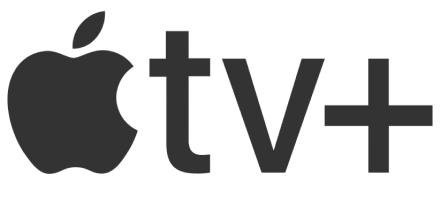 Watch Apple TV+ free for 7 days
New subscribers only. £6.99/mo. after free trial. Plan auto-renews until cancelled
Try for free
"I wasn't angry," he clarified. "I was just slightly disappointed by this reaction."
Heartstopper season two, which is out on Netflix now, follows Charlie and Nick as they navigate their new relationship.
While the latest season has a strong critical score of 96 per cent on review aggregator site Rotten Tomatoes, The Independent's Nick Hilton felt that "in its efforts to be affirming, this teen show forgets to be good".
"Netflix's sweet celebratory drama about queer teens was a smash hit when it first launched, so it's a shame that the follow-up series – while still watchable – feels overly sanitised and poorly executed," he wrote in his two-star review.
If you're travelling abroad and want to watch Heartstopper then you might need a VPN to unblock your streaming app. Our VPN roundup is here to help: get the best VPN deals on the market.