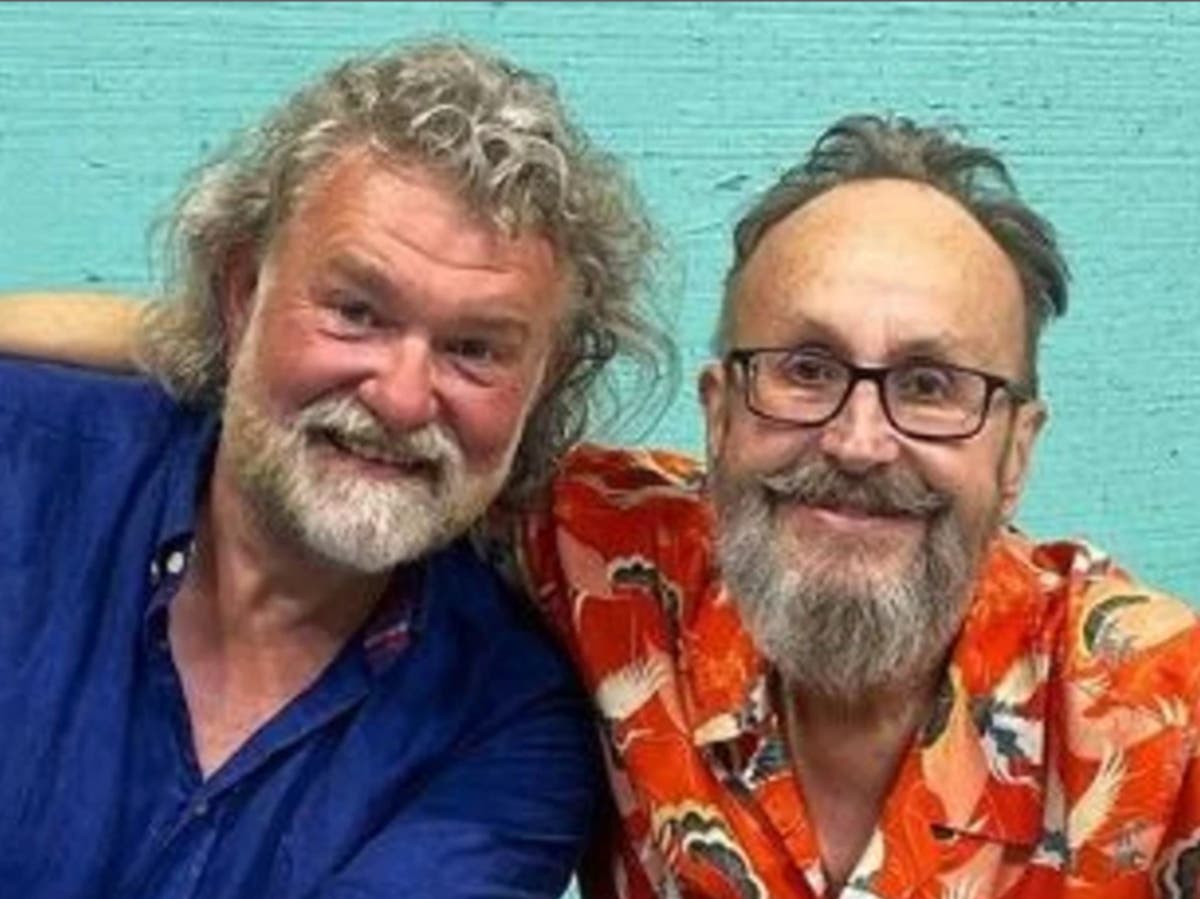 The Hairy Bikers have shared a "well-earned" career announcement ahead of the cooking duo's latest series for the BBC.
Simon "Si" King and Dave Myers have presented a number of shows for the UK broadcaster, and also host a popular podcast, Agony Uncles.
The TV chefs have released 75 episodes of the podcast since launching in February 2022 – but are now set to take a break.
This news was announced in the synopsis of the latest episode, which was a compilation special featuring a round-up of the best moments from their segment "Confidential Corner".
It reads: "Those hardworking Agony Uncles are taking a well-earned break which gives us the chance to look back on a busy year of problem solving." This update wasn't announced at the end of the previous episode.
The pair are set to reunite on-screen in an eight-part BBC series titled The Hairy Bikers Go West, which will see them travel the west shores of Britain to experience a wide range of culinary surprises.
Podcast Agony Uncles is where Myers first publicly revealed his cancer diagnosis in May 2022. He told listeners he would be taking a step back from filming and attending food festivals throughout the summer.
"Anyway Kingy, I've got to come clean now," he said. "I haven't been too well recently and basically, I've got to have some chemo, you know all this anyway, so this year is going to be a bit quiet for me.
"I'm not going to be filming, some of the festivals I'm not going to be able to go to, some I may be OK but this year's a bit of a write off for us."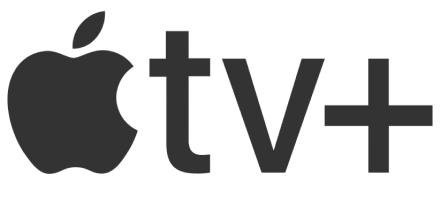 Watch Apple TV+ free for 7 days
New subscribers only. £6.99/mo. after free trial. Plan auto-renews until cancelled
Try for free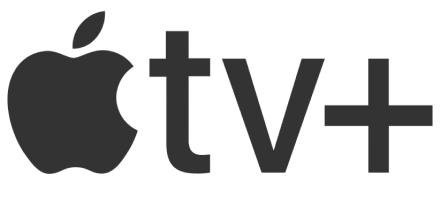 Watch Apple TV+ free for 7 days
New subscribers only. £6.99/mo. after free trial. Plan auto-renews until cancelled
Try for free
The 65-year-old continued: "I would love it if people respected my privacy and just let me get on with it and give Si and our team all the support they need, that would be great."
In a recent interview with The Times, King revealed that Myers immediately called him after learning of the diagnosis.
"I was driving. I had to pull over," he said, adding: "It's so distressing. It's very difficult to verbalise. There's a sense of loss, but there's also that sense of hope, you know, knowing my mate as I do."
King called Myers "a scrapper" and "a fighter", adding: "But there were certain points that I thought, 'Where's it going to go? What is happening to my friend?'"
He revealed that he stayed with Myers during his chemotherapy, which he says made his fellow chef "very, very, very unwell".
King went on: "And it's funny, you know, when you see somebody you love so much in so much distress, it's very hard to know what to do. My character and personality is naturally, I just want to fix it. I just want to fix it. I get very distressed when I can't."
In September 2022, Myers said that he "misses" his famous beard after losing it while undergoing chemotherapy.
He said: "I just miss having my beard – the feeling of it, because your skin's different and all peachy. No, I want my beard back. I'm alright with my hair – I think the bald head and beard's the way to go for a biker."
Two months later, he thanked his doctors and nurses in Birmingham who helped his recovery, and rehabilitation staff who "got me walking again".