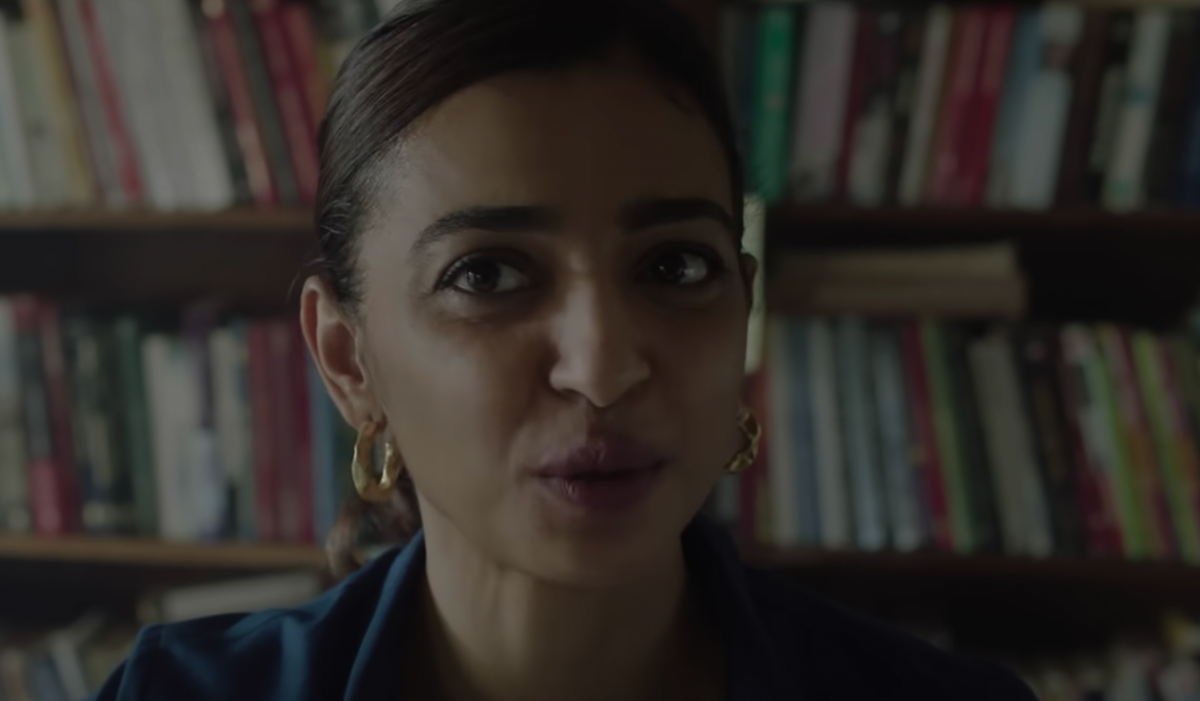 Indian author and activist Yashica Dutt has claimed that Made In Heaven 2's showrunners used her life story and work without permission.
In episode five of director Zoya Akhtar and Neeraj Ghaywan's famous show, actor Radhika Apte plays the role of a Dalit bride who opts for a Buddhist wedding to reassert her caste identity and pride. In India, a Dalit is considered a member of the lowest rung in the traditional Hindu social hierarchy.
Dutt claims that the show's producers used the story from her book Coming Out as Dalit without any prior notice or permission.
In a long statement on Instagram, Dutt wrote: "It's been an overwhelming few days.
"Seeing my likeness on screen without warning or permission was a roller-coaster starting from thrill and excitement to sadness and loss. I continue to support @neeraj.ghaywan's excellent work, whether now with Made in Heaven or Geeli Pucchi before. But this needs to be addressed."
The journalist called the episode a "cinematic triumph", however, stressed that it "unfortunately erases my contribution to my own ideas".
"Dalits have a long history of being taken from, erased, ignored, and obliterated from our own stories," Dutt continued. "Dalit women are the easiest to take from, what's the worth in the labour they've created anyway. It's for everybody to claim.
"Except for this time, I'm reclaiming my work, my worth, and my contribution to the discourse and history, defying the order of what's expected of me as a woman who is always supposed to fine-tune the 'register of her rage'," the journalist wrote.
In her statement, Dutt acknowledged director Ghaywan's Instagram post where he appreciated and acknowledged her work. However, the journalist says it "came after hundreds of viewers questioned about my missing credentials, not before".
While speaking out about the issue, Dutt also called out the overall Hindi film/TV industry for having a "notorious and historic pattern of taking anything from everywhere to create its narratives".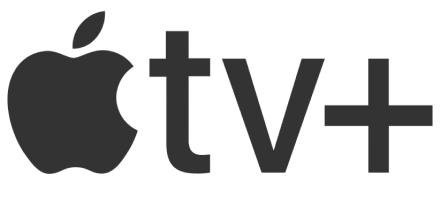 Watch Apple TV+ free for 7 days
New subscribers only. £6.99/mo. after free trial. Plan auto-renews until cancelled
Try for free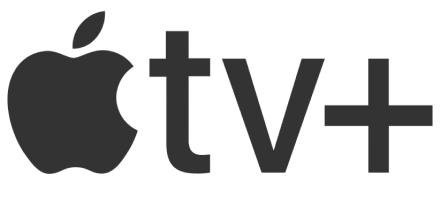 Watch Apple TV+ free for 7 days
New subscribers only. £6.99/mo. after free trial. Plan auto-renews until cancelled
Try for free
Many people have shown support for Dutt in the comments section of her statement.
Writer Anish Gawande wrote: "I'm so sorry to hear that you were not consulted, nor given credits, for this Yashica. I almost presumed you were part of the show because the character was so clearly based on you. This isn't nice, nor is it fair. Hoping the creators realise their mistake."
Another person added: "I don't understand how something like this could have happened @primevideo and the irony of the situation defies belief."
One person wrote: "The magnanimity and kindness you're displaying while holding them accountable is very inspiring, @yashicadutt. I know this isn't the first time this has happened to you, yet you continue to persevere and hold yourself in grace.
"I wish you didn't have to deal with this in this fashion, but we are here for you and you deserve all this credit and more. Thank you for doing all that you do."
Made In Heaven season 2 is available to watch on Amazon Prime Video.