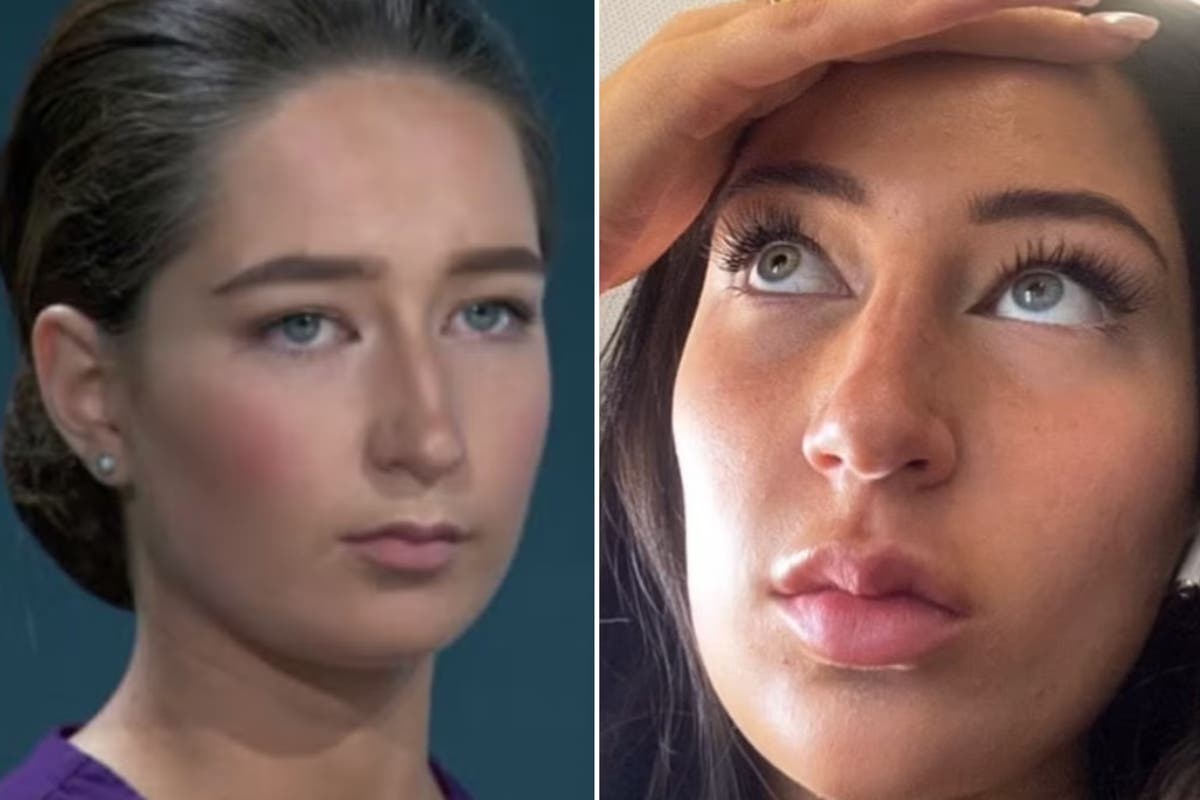 A controversial Apprentice contestant has sparked a backlash after complaining about a child who was sat next to her in business class during a flight.
Lottie Lion, 23, who appeared on the BBC series in 2019, was flying to Paris when a family sat their "bratty" kid next to her. This prompted Lion to criticise airlines for allowing children in business class.
The frustrated TV personality shared a photo with her head in her hands, writing: "Not to sound pretentious or anything (but we all know I am) why the f*** are children allowed in business class?"
She added: "There's a bratty 6 year old sat NEXT TO ME with the parents in the row in front."
When one of her followers asked her "what are parents flying business class supposed to do with their kids?", she quipped in response: "I don't know, put them in the luggage hold or something I guess."
There have been a number of debates surrounding plane etiquette and the best ways for families with young children to travel.
Earlier this year, a woman was shocked after learning that her husband had booked himself a seat in business class, while booking her and their toddler to fly economy.
Last month, another passenger was praised after revealing she refused to swap her first-class seat so a child could sit with their family.
Lion was embroiled in controversy upon appearing on The Apprentice in 2019 after it was reported she had referred to fellow contestant Lubna Farhan as "Gandhi".
The business woman admitted to sending the WhatsApp message and claimed that everyone in the group chat – including Farhan, whose parents hail from Pakistan – had laughed off her comment at the time.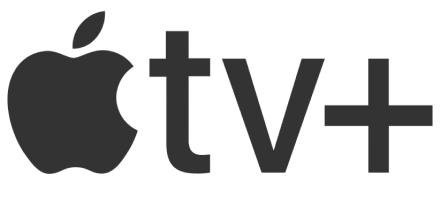 Watch Apple TV+ free for 7 days
New subscribers only. £6.99/mo. after free trial. Plan auto-renews until cancelled
Try for free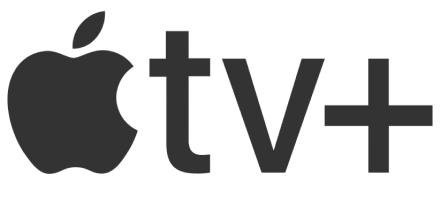 Watch Apple TV+ free for 7 days
New subscribers only. £6.99/mo. after free trial. Plan auto-renews until cancelled
Try for free
She also claimed that, despite being scolded by the BBC for her comment, she was told by bosses that despite them "knowing she wasn't a racist", they "had to be seen" to be punishing her anyway.
In an interview with The Sun, Lion said her reputation had been damaged and that she "struggled" after being depicted as a "villain" by the media. She also revealed she was spat on by an anonymous woman in public, who called her a "disgusting racist".
Lion was asked if she could see that what she said was racist, and replied: "Absolutely – and I do say that if I hurt Lubna in any way, I'm so sorry."
She also acknowledged that Farhan "might not have been as happy as she was letting on", as it's "hard to interpret messages".
When asked about the situation by The Independent, Farhan commented: "I would say there is truth to [the reports], however there's no point me talking about it because it has already been spoken about."