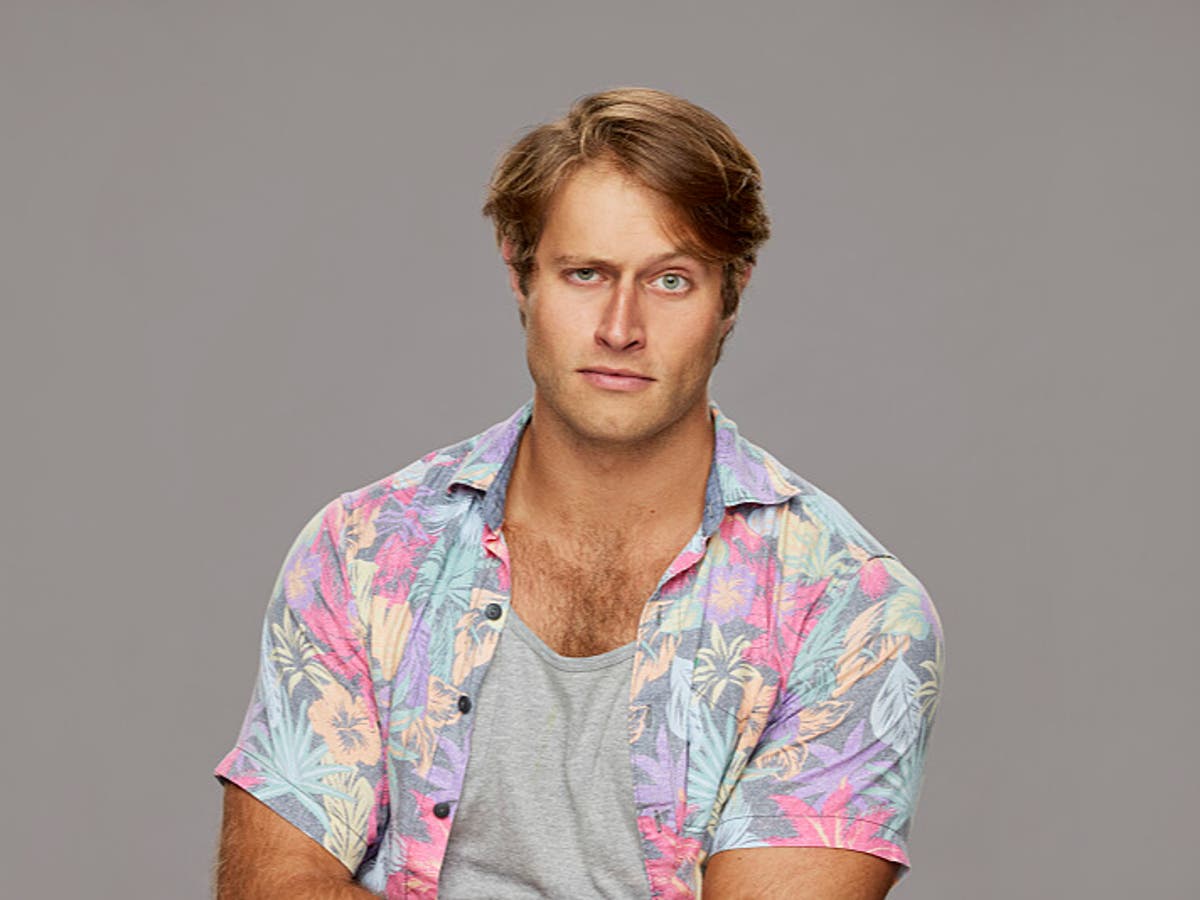 The Big Brother house has addressed the sudden exit of contestant Luke Valentine.
30-year-old illustrator Valentine was ejected from the US edition of the reality competition series this week after he was caught using a racial slur on the show's 24-hour live feed.
The houseguest, who is white, dropped the N-word during a conversation with fellow contestants Jared Fields (who is Black), Cory Wurtenberger and Hisam Goueli on Tuesday (8 August) night.
"We were in the f***ing cheese room, n****," Valentine is heard saying before catching himself and saying: "I'm sorry."
"Luke violated the Big Brother code of conduct and there is zero tolerance in the house for using a racial slur. He has been removed from the house," CBS said in a statement to The Independent on Wednesday.
His departure was addressed on the show on Thursday (10 August) with host Julie Chen saying: "It was an emotional 24 hours in the Big Brother house as the houseguests learned that one of their own broke the Big Brother Code of Conduct and was removed from the game." The moment where Valentine said the racial slur was then shown.
Unpacking the moment as a group, Wurtenberger said: "It was directed toward me in a very casual, using it between friends kind of way, and I think the reaction was, 'Yo, you gotta go to bed man.' I walked out like, 'Did I just hear that?'"
Fields responded: "Listen, I respect exactly what you're saying Cory, but considering what the situation was, it's not fair, I think, to try to have this as a family convo."
"I've had friends like Luke in the past," Fields added in a confessional. "It's really weird to try to have that conversation, that's why I didn't tell anybody. I don't associate ignorance with malice.
"Whether Luke meant it in that way or not, it was rules and regulations and we were told them clearly before walking into this house. I completely understand the decision, and I also understand there's consequences to every action you make.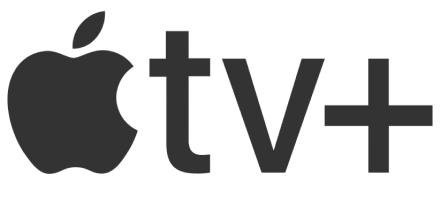 Watch Apple TV+ free for 7 days
New subscribers only. £6.99/mo. after free trial. Plan auto-renews until cancelled
Try for free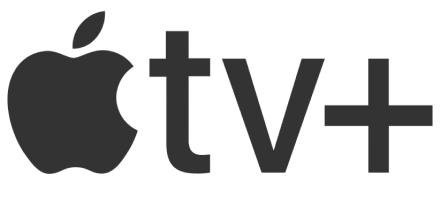 Watch Apple TV+ free for 7 days
New subscribers only. £6.99/mo. after free trial. Plan auto-renews until cancelled
Try for free
"It's just hard trying to help people understand where you're coming from, especially being the only Black male in this house. With that being said, Luke I hope you the best bro, and I really hope it was a learning situation for you."
The reality show faced immediate backlash after a clip of the moment was shared on social media.
"Production should remove Luke. Set an example. Show current and future players that language like that will not be tolerated," Andy Herren, who won the US show's 15th season wrote on X (formerly Twitter).
"Production loves hiding racism and homophobia and transphobia when straight white men are involved. Hoping they actually do the right thing and address Luke's comment. The way it so casually came out of his mouth is really upsetting."
Ahead of the current season, executive producer Rich Meehan responded to speculation that they purposefully cast controversial houseguests for entertainment purposes.
"That's definitely 1,000 per cent not true," he told Variety. "But we do cast a wide net of people from all different walks of life, all different upbringings, so sometimes you do get surprised along the way."